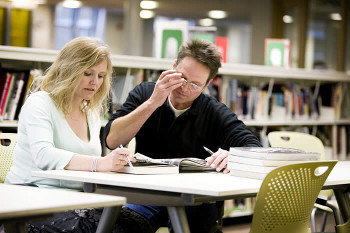 Civil Service Learning enables the development of civil service capability through providing quality learning and development that gives good value for money and supports the delivery of excellent public service.
We maintain on-going engagement across the business and professions to ensure that our Common Curriculum offer remains relevant, high quality and delivers best value.
We work hard at improving our portfolio to support the Civil Service during this period of reform and change. The Civil Service Reform Plan gives the expectation that all civil servants should improve performance and develop capability and our blended learning offer will help support you in achieving this.
As part of this support programme, we have launched an accredited route through the Management Essentials journey, offering you the opportunity to undertake professional qualifications that not only hone your current skills and practices but equip you with a range of new ones, giving you the tools and professional kudos to be the best you can be in your chosen management career.